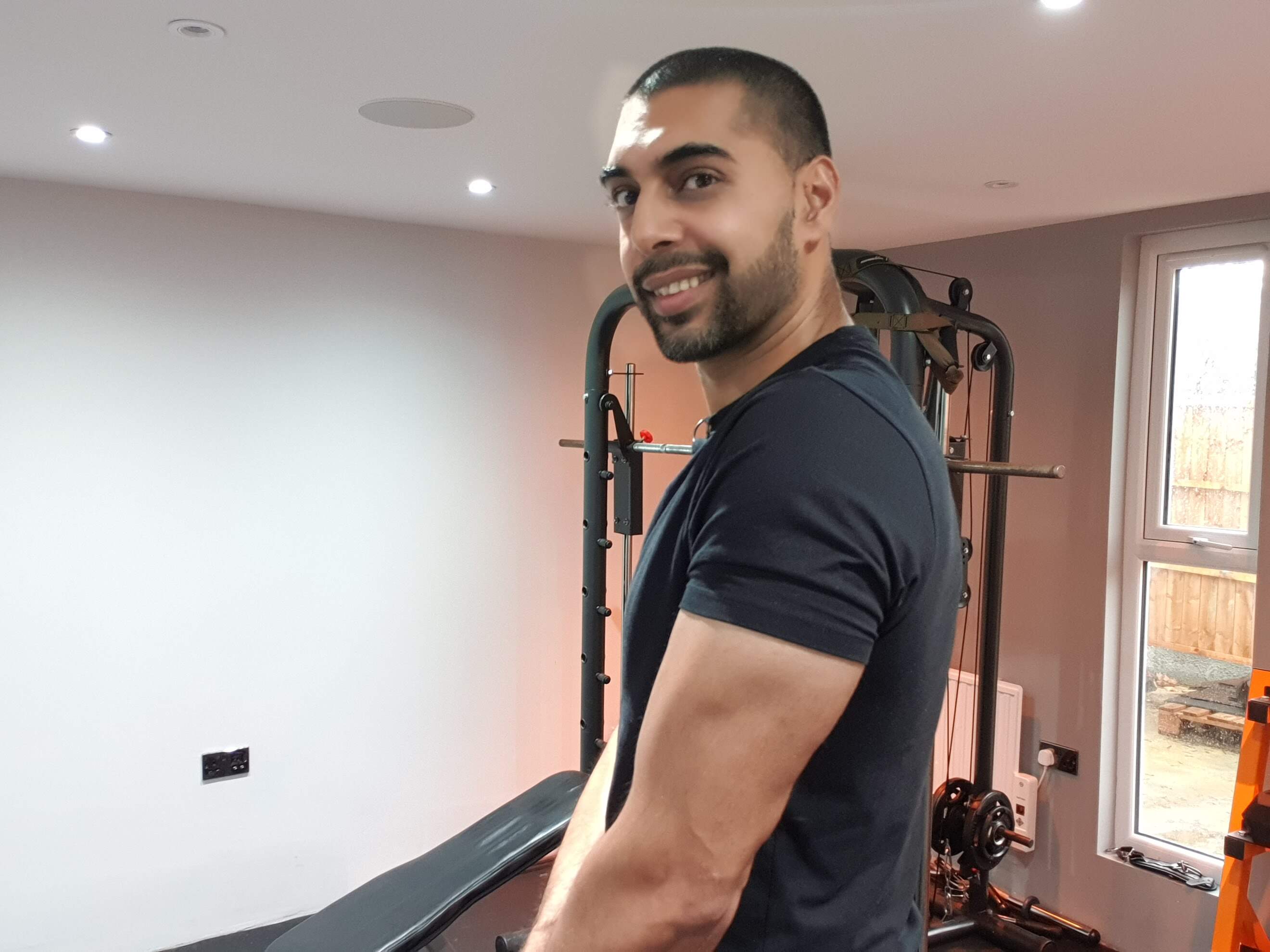 The true coaching plan to a transformation. If your ready to be taken through a journey and see amazing results, and be in the best shape you have ever been!

SO WHY ARE YOU HERE? Let me guess...
You just can't seem to put on any muscle or mass, don't know how to, or just not enough whatever do.
You just can't seem to move the scales, shift little or any fat loss as you would like to.
If that sounds like you, I'm here to help.
What Does This Ultimate Body Changing Plan Include !
This 1 on 1 coaching plan is designed to deliver more value than 121 personal training. You will receive a customised workout program, with a full coaching experience. You workout while I focus on what really matters.
Key Factors:
Starter 8 weeks customised workout program

Weekly check-ins

Dietary tracking and analysis

Training, lifestyle and supplement recommendations
Make Your Life Easy
Have the luxury of accessing all the coaching tools and workouts where ever you are at. Both IOS and Android app
HD exercise tutorials

Dietary tracking tools

Live workout log

In-app message board
Nutrition And Analysis
Everything you need to track your own diet. With a breakdown of your carbs, fats, and proteins required for your goal. Your diet is reviewed weekly to see if you are hitting your goals and provide you further recommendations.
Personal goal calories and macro breakdown

Advice on food swaps

Vegetarians and vegan advice

How to work with food you enjoy

Build a sustainable lifestyle plan that works
I designed this plan in such a way to make it better and more valuable than 121 personal training. And it does just that!
Traditional 121 training is great, but while you can only focus on 1 hour delivering a training session, it can lack in providing better time and support to actually focus on the areas that matter most. Everything outside the 1 hour training session.
There are hundreds of HD exercise tutorials, which include using equipment or just bodyweight. So the workouts can be customised to fit your workout environment. Take it to the gym, outside or workout at home.
Track what you eat, when you train, and log your session so your trainer can see how you are doing.
Joining this plan will save you hundreds of pounds, let me tell you how much. It would cost minimum £600 per month to have access to this detailed service from 121 personal training, BUT with this service which has more value and simply being coached online, comes at a much friendlier cost of £180 per month.